Join our 90 day challenge
Join the IMEDEEN 90 day radiance challenge and see the science for yourself.
Our Skincare tablets are scientifically proven to work in as little as 90 days – simply commit to supplementing your regular skincare routine with IMEDEEN for the next 90 days and reveal a younger-looking you.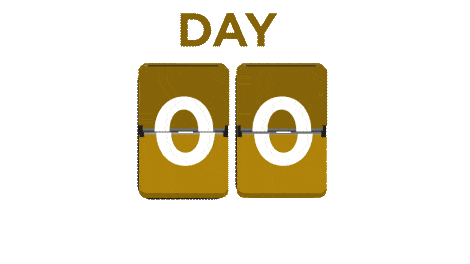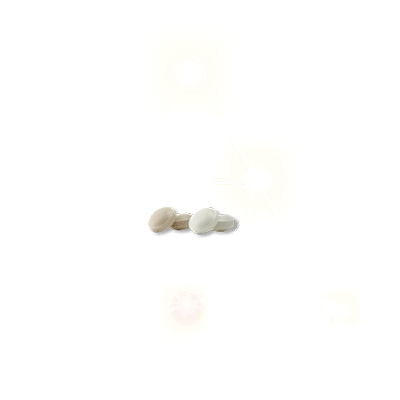 The IMEDEEN brand has been a pioneer in beauty for over 25 years.
The beauty efficacy of our Skincare supplements has been investigated in 10 clinical trials, plus a number of in vitro studies and consumer evaluations, across the range of formulations. We are committed to ensuring the brand is recognized as a benchmark for excellence by consumers and beauty experts worldwide.