Stay looking young and beautiful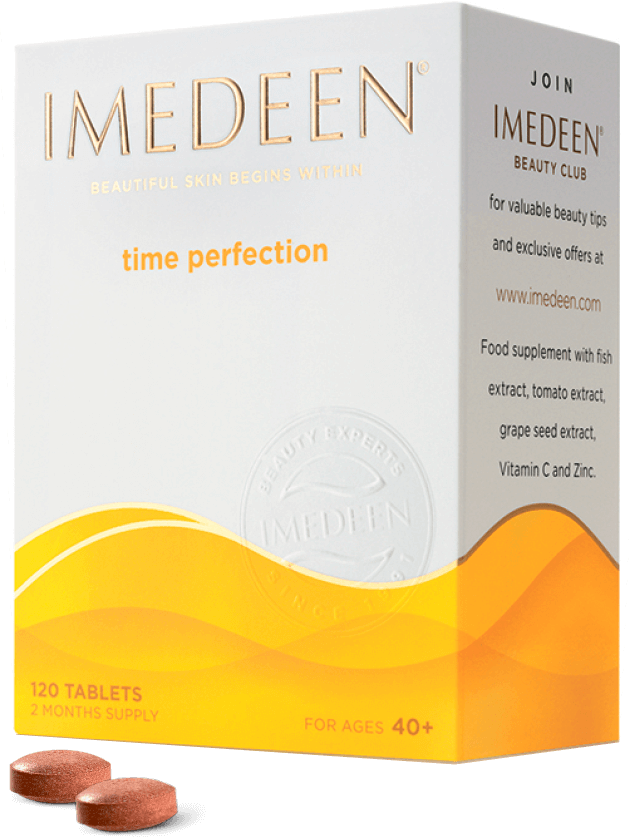 Your 40s are the years when skin can start showing signs of ageing, with fine lines becoming more visible. Therefore, it's important to help keep it looking young and beautiful. IMEDEEN Time Perfection skincare tablets are designed to help improve skin quality and moisture balance and reduce the visible signs of ageing. Just add two tablets daily to your regular beauty routine and in as little as 90 days your skin could feel softer and smoother all over.
Ingredients: contains our signature Marine Complex and featuring LycoPhenceGS Forte which is a US patented blend containing tomato extract, grape seed extract, vitamin C and Zinc.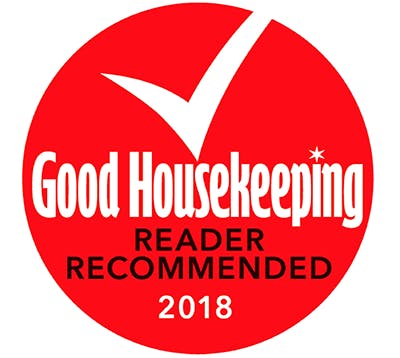 Watch the Time Perfection video:
THE SCIENCE BEHIND IMEDEEN Time Perfection
The beauty efficacy of IMEDEEN Time Perfection has been assessed in a number of clinical trials as well as a range of in-vitro studies. In total these clinical trials involved more than 300 women. Significant improvements in skin appearance were seen with IMEDEEN Time Perfection compared with placebo; and participants' self-ratings of skin texture, dryness and softness were favourable for the IMEDEEN group.