Reveal your beautiful skin from the inside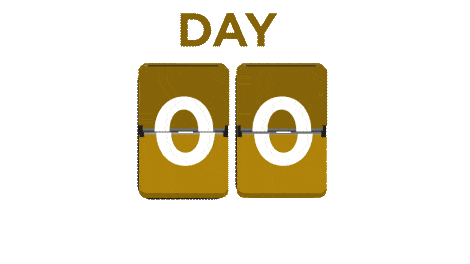 Join the 90 day challenge and put IMEDEEN Skincare tablets to the test.
Simply commit to supplementing your regular beauty routine with IMEDEEN for the next 90 days and reveal a younger-looking you.
The 90 day challenge: what to expect
All over smoother, softer, more radiant looking skin in as little as 90 days when you add IMEDEEN Skincare tablets to your regular beauty routine.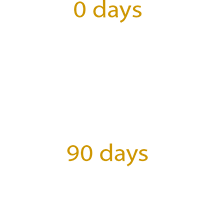 Day 01 - 30
TOP TIP
Ensure your day cream or make-up base contains a protective SPF and look out for SPF enriched hand creams too. Hands can be an age-giveaway so treat with care!

Day 01
Spend a few minutes to assess your current skin condition.

Day 08
Get into the habit. Make IMEDEEN the first step in your beauty routine: supplement, cleanse, tone, moisturise. The secret is to tie into an existing routine.

Day 14
A fortnight into your new routine! Although you can't see any visible changes to your skin, stick with it! IMEDEEN Skincare supplements are scientifically proven to work in as little as 90 days, and every tablet counts.

Day 30
Maybe you're starting to see beauty benefits already. Take a good look at elbows, shins, upper arms – those areas which always need extra lashings of body lotion. Don't worry if you can't see any results – it's still early days!
Day 31 – 60
TOP TIP
Apply body lotions and creams when skin is still slightly damp to help lock in moisture – and don't spend too long in the bath or shower. Remember how wrinkly fingers get if immersed in water for any length of time!

Day 45
IMEDEEN´s exclusive Marine Complex contains proteins and moisture retaining elements similar to those found naturally in the skin's supportive structure. You may now be starting to notice the beauty benefits and overall improvements to skin quality.

Day 60
Check for improvements in how your skin feels after bathing or showering. Does your skin feel softer and smoother all over? Make a note of how you are doing.
Make IMEDEEN an integral part of your beauty routine and continue to reap the beauty benefits for ages to come.